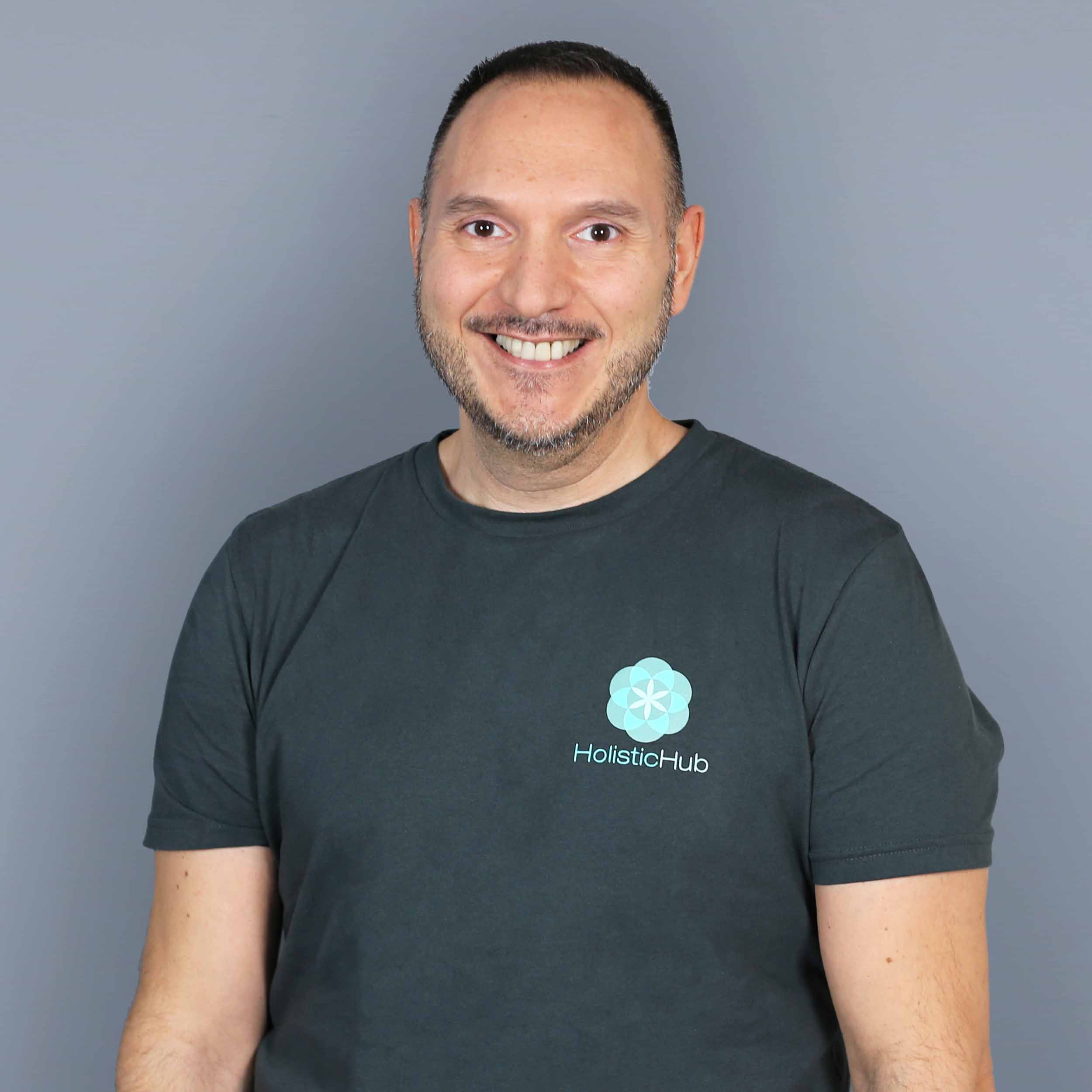 Master Massage Therapist
Graduate Meditation/Mindfulness Instructor
Juan is an experienced qualified Massage Therapist with City & Guild Diplomas in Reflexology, Aromatherapy and Massage.
Considering the holistic side of treatments, Juan uses a variety of techniques to help manage anxiety, relieves stress, reducing muscle pain, encourages relaxation, improve sleep, relax muscles and improve posture and circulation.
He practices with a holistic and client-focused approach that values open communication between therapist and client. He is dependable, professional, and offers high-quality services.
He also has a vast experience with Corporates offering Chair Massage, Hand Massage, Indian Head Massage, Reflexology, Meditation and Mindfulness.