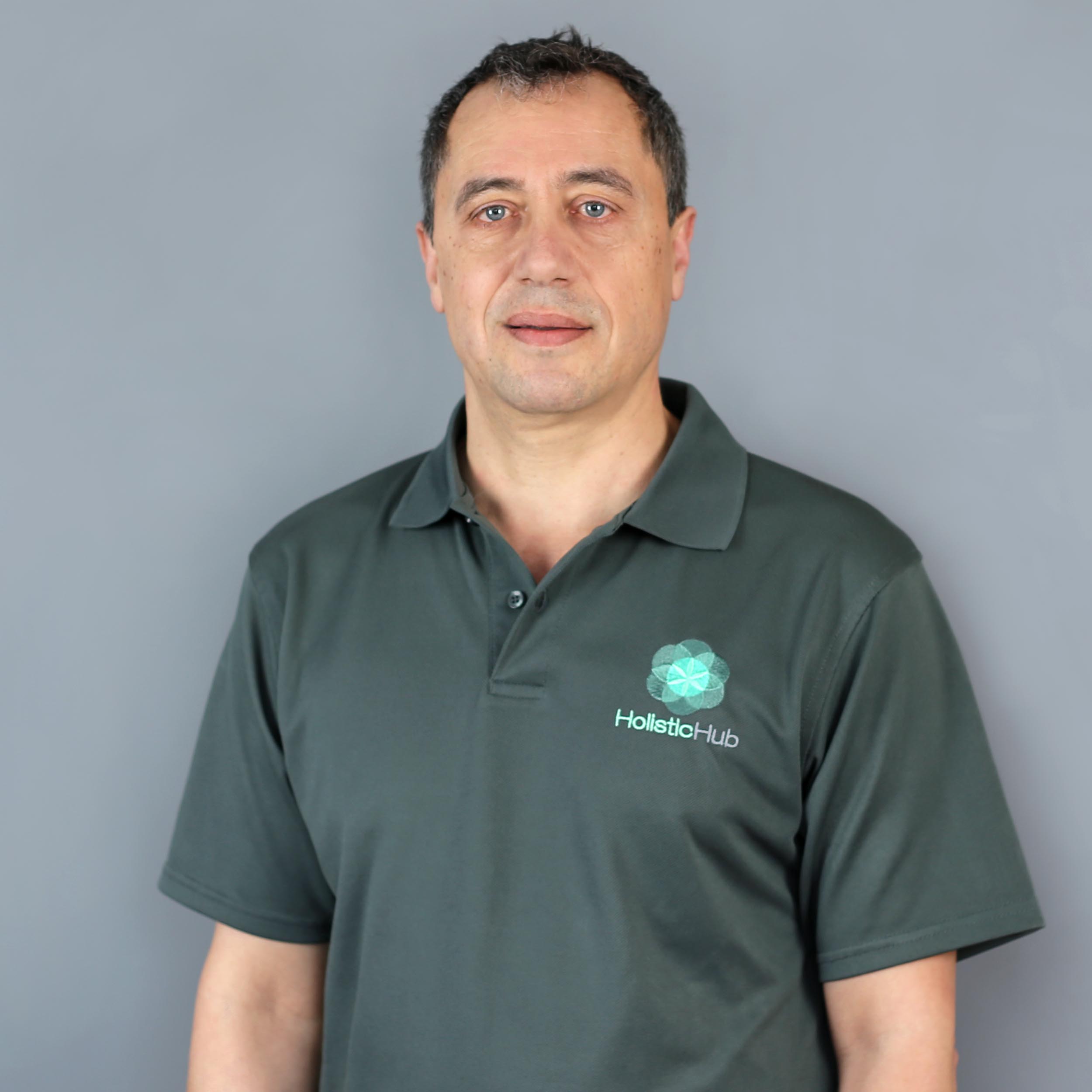 Master Massage Therapist
Fernando has been interested in complementary therapies since a young age. His first regular contact with shiatsu was in the early 90s when he was working at the International macrobiotic Institute in Switzerland. He enjoyed it so much that he decided to become a professional shiatsu therapist.


He graduated in 2002 and has been working with shiatsu ever since. His private practice, and his volunteering in hospitals, first in paediatric dialysis, later with fibromyalgia, and more recently in cancer wards, has provided him with extensive experience on how to deal with different conditions.


Some of his patients describe his shiatsu pressure as firm but soft, or as a very pleasant pressure which is deep enough to result in a relaxed but invigorated state that feels as if one was floating.