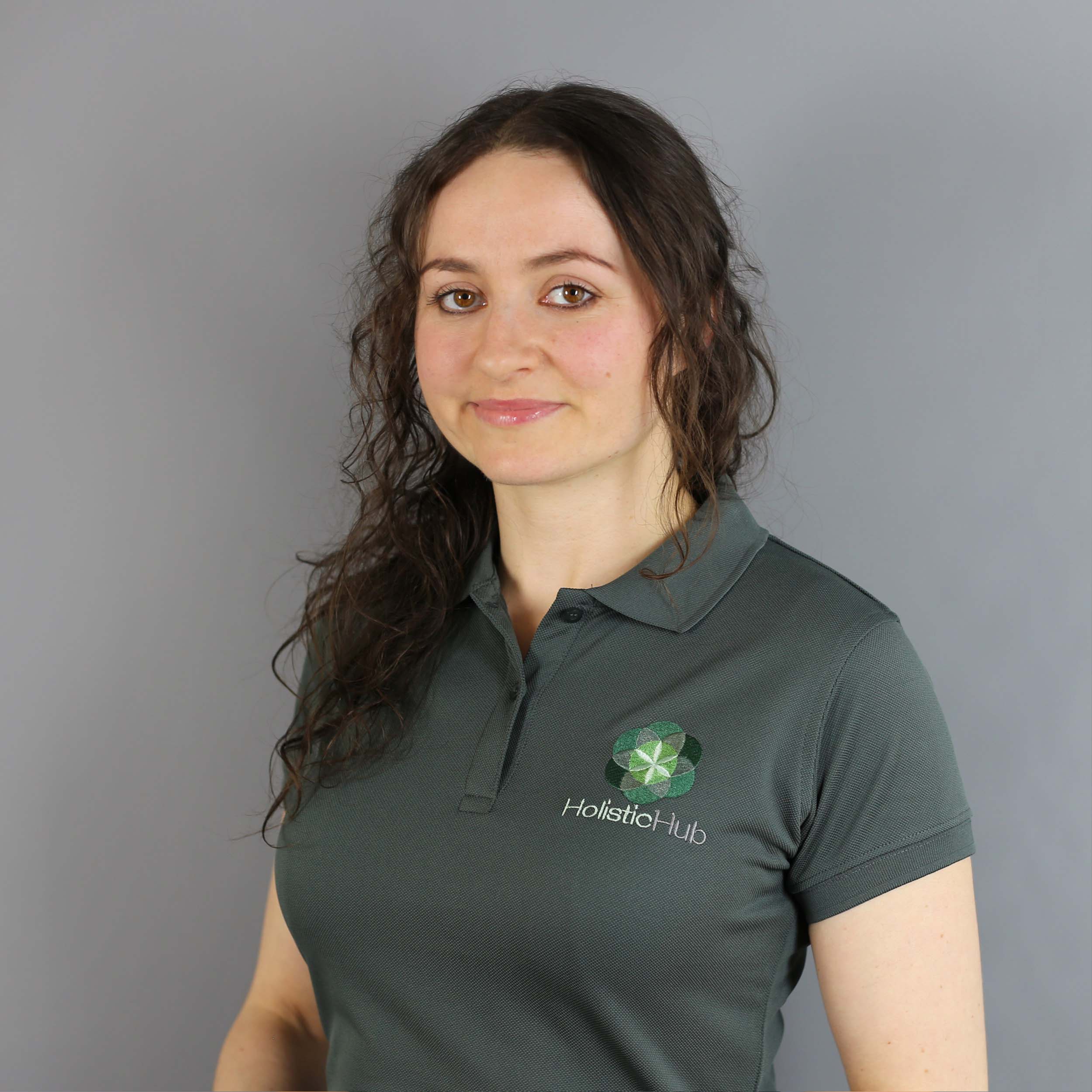 Experienced Ayurverdic Therapist and Diet & Lifestyle Consultant
Experienced Yoga Teacher
Experienced in Mindfulness/Meditation
A background in dance and yoga from a young age,
sparked the beginning of Sara's journey towards a path involving, natural healing, through Traditional Herbal Medicine, Yoga and Ayurveda (the Science of Life).
Following a year of travel in India, learning various traditions of Yoga and Ayurveda, she returned to the UK to train as a yoga teacher. Her teaching career began in 2013, alongside a job in the oldest continually existing herbalist in the UK, where she worked alongside a number of well-respected Medical Herbalists and Alternative Medicine practitioners. This experience provided her with a valuable insight in to a wide range of healing traditions and practices and inspired her to embark on a full-time MSc in Herbal Medicine which she is due to complete in 2018.
Throughout her studies Sara has been working with qualified Ayurvedic Doctor from India which has enabled her to deepen her understanding, experience and knowledge in the field of Ayurveda.
Her passion lies in sharing the knowledge she has so far gained in the Ancient Sciences of Yoga, Ayurveda and Traditional Medicine, to enable others to experience as she has, the profound benefits and transformations which can occur through simple lifestyle adjustments and knowledge.
Her aim is to emanate this Ancient Wisdom by educating, encouraging and inspiring others to adopt simple changes which can enhance our day to day experience of life. Ensuring a mindful approach, her style of teaching is gentle and restorative, yet challenging and strengthening,