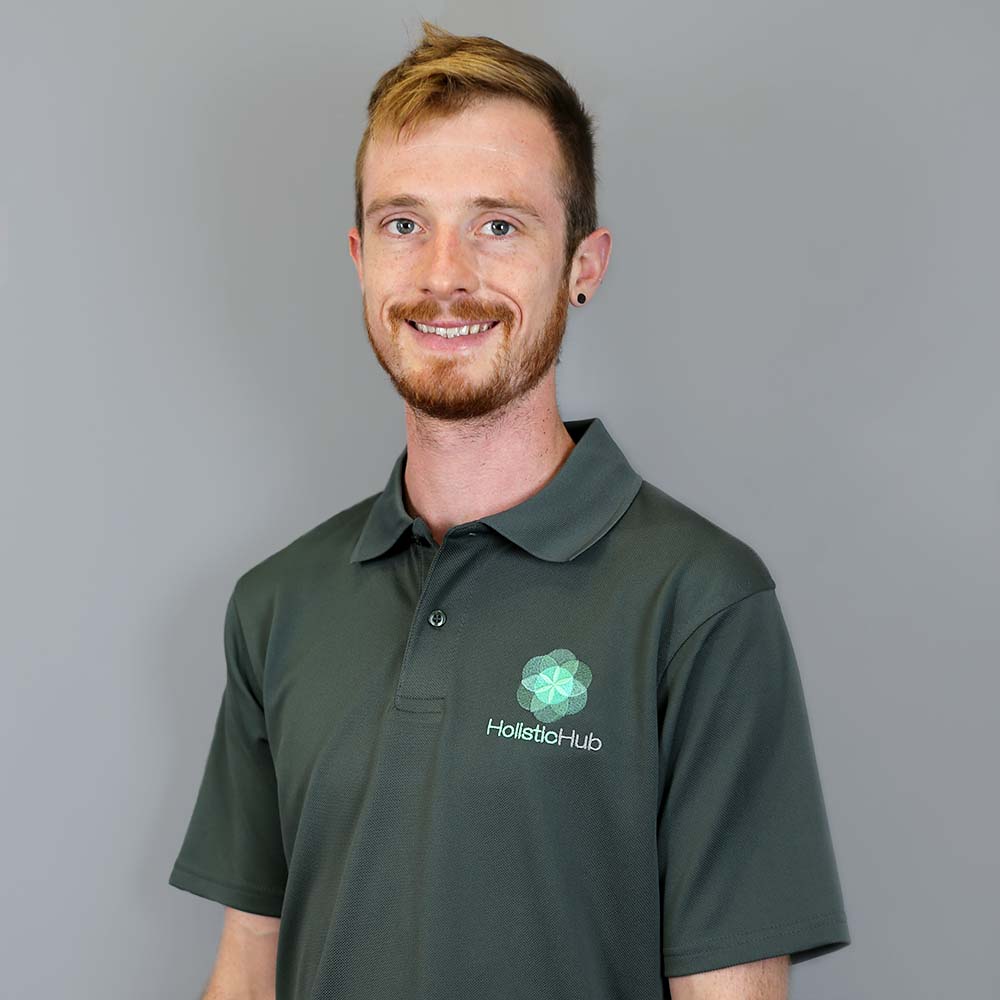 Graduate Yoga Teacher
In 2015, Tristan
began to a transforming, personal endeavor, into yoga. Yoga immediately became a regular practice that unfolded and created space for new thoughts, movements, ideas. With this territory wide open, Tristan has dedicated time and diligence towards facilitating this opportunity for others through teaching.


He teaches using the Fierce Grace System which develops strength and flexibility, energizes and restores and balances the mind and body through traditional postures.



Tristan completed his yoga training with Michele Pernetta through the Fierce Grace Teacher Training in 2017. Having found a home within the Fierce Grace community, Tristan shares and supports the belief that what the modern city dweller needs is space and balance, male and female energy, yin and yang. Yoga is for everyone, not just flexible gymnasts, dancers or barefoot gurus. It is a way to keep your mind and body healthy and happy, to laugh, tune into you, no matter where you are in life. Tristan also works as a painter/fine artist. He graduated with a master's degree in Painting from the Slade School of Art in London. Having found the combination of Art and Yoga as life-long passions and endeavors, Tristan's focus and journey is to understand the self and make space for expression within himself and others.