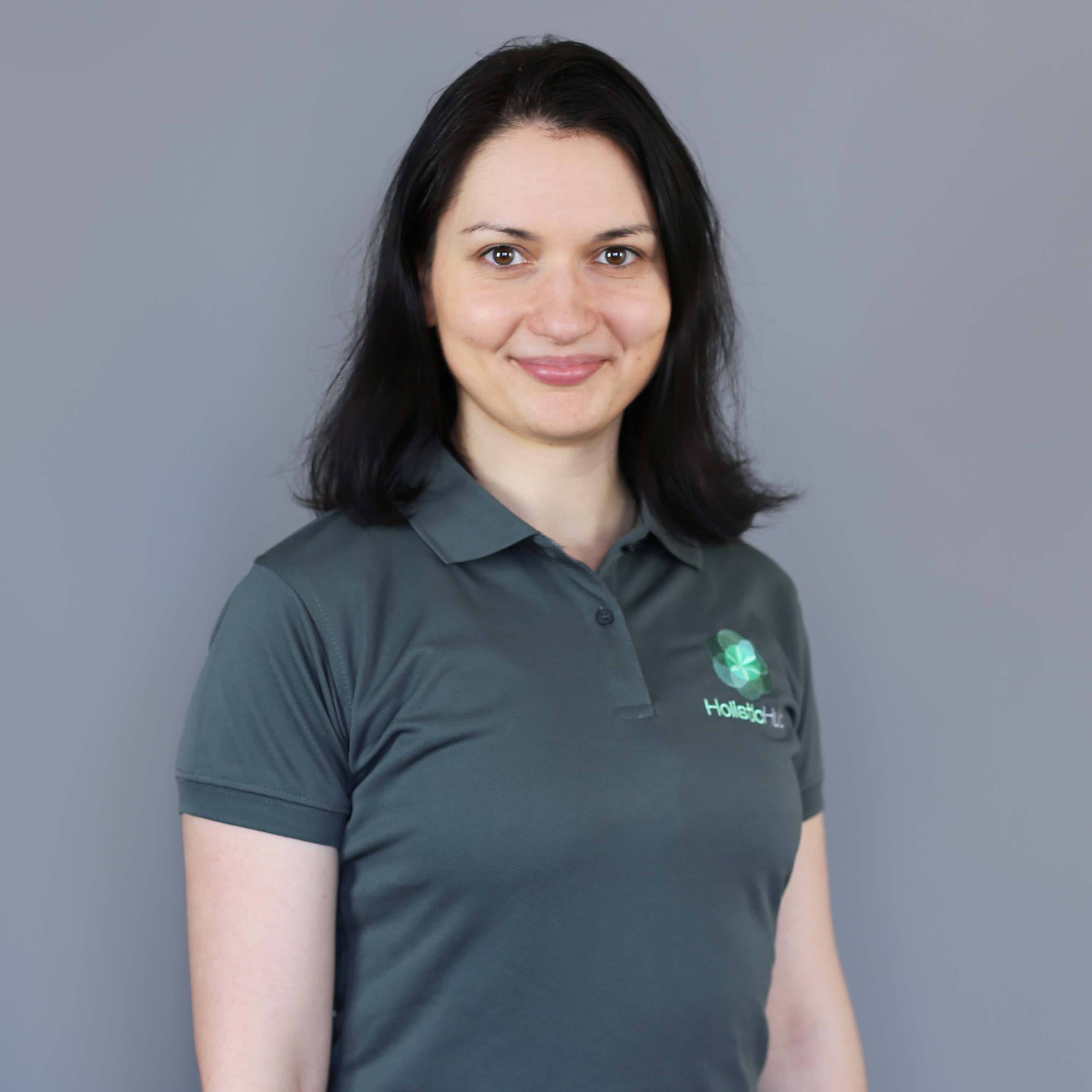 Graduate Yoga Teacher
Yoga has been a part of Diana's life since 2012 when she started practising Bikram Hot Yoga, before switching to Fierce Grace in 2013. Her practice helped her to fight depression, to work with her injuries and to be more mindful on a daily basis.
Diana completed her 200 hour Yoga Alliance Certified Teacher training with Fierce Grace in March 2017, and keeps attending various workshops and additional training courses. Her area of interest lies in injury modifications, working with different health conditions and with students who are new to yoga or generally unfit. In her classes, Diana loves to combine playfulness with determination and a dose of inspiration. She will encourage you to explore your physical limitations and mental boundaries whilst teaching you how to take care of the body, to listen to your breath and observe flowing thoughts. She hopes that her classes will help students to deepen their practice, to develop the physical and spiritual self and to feel more refreshed, nourished and balanced.