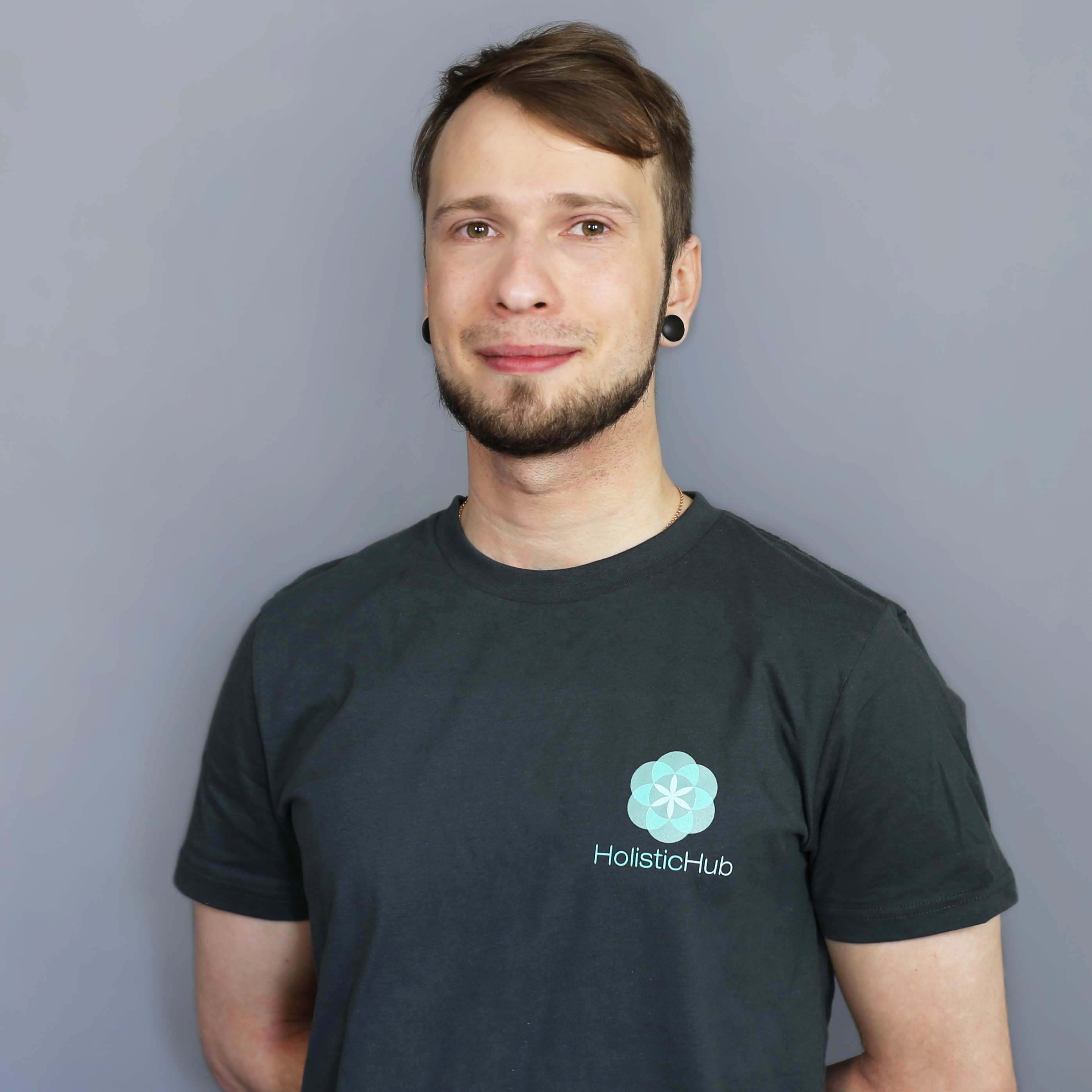 Experienced Physiotherapist
Experienced Massage Therapist
Urmas is a young and ambitious physiotherapist with a passion for his profession. He received his education in Estonia and England, finishing with flying colours a Bachelor degree in Physiotherapy and a Postgraduate Diploma in Sports and Exercise Medicine from the Queen Mary University of London. He undertook various modules that gave him a comprehensive knowledge of musculoskeletal, paediatric, neurological and respiratory physiotherapy and advanced functional anatomy. He is now a member of the Chartered Society of Physiotherapy and working for a widespread Physiotherapy company.
Urmas has over 5 years of experience from various university placements, as well as from working in private clinics. In his current role, he finds himself working in diverse settings – from working in hospitals, private clinics to pitch-side Physiotherapy covering rugby training sessions and matches. All this has given him a comprehensive perspective on the needs of his varied patients and has allowed him to tailor his approach to their individual needs.
Urmas specialises in the rehabilitation of sports injuries and chronic pain. He also does postural and work-place assessments and prepares custom exercise plans. Consult him if you need treatment for any musculoskeletal pain, or if you need advice on improving your physical fitness and preventing injury. Urmas continuously strives to keep learning and improving his practice through undertaking post-qualification courses, ensuring he maintains an evidence-based approach to his practice. He is reliable, compassionate and supportive, and will ensure you will have the best treatment possible!