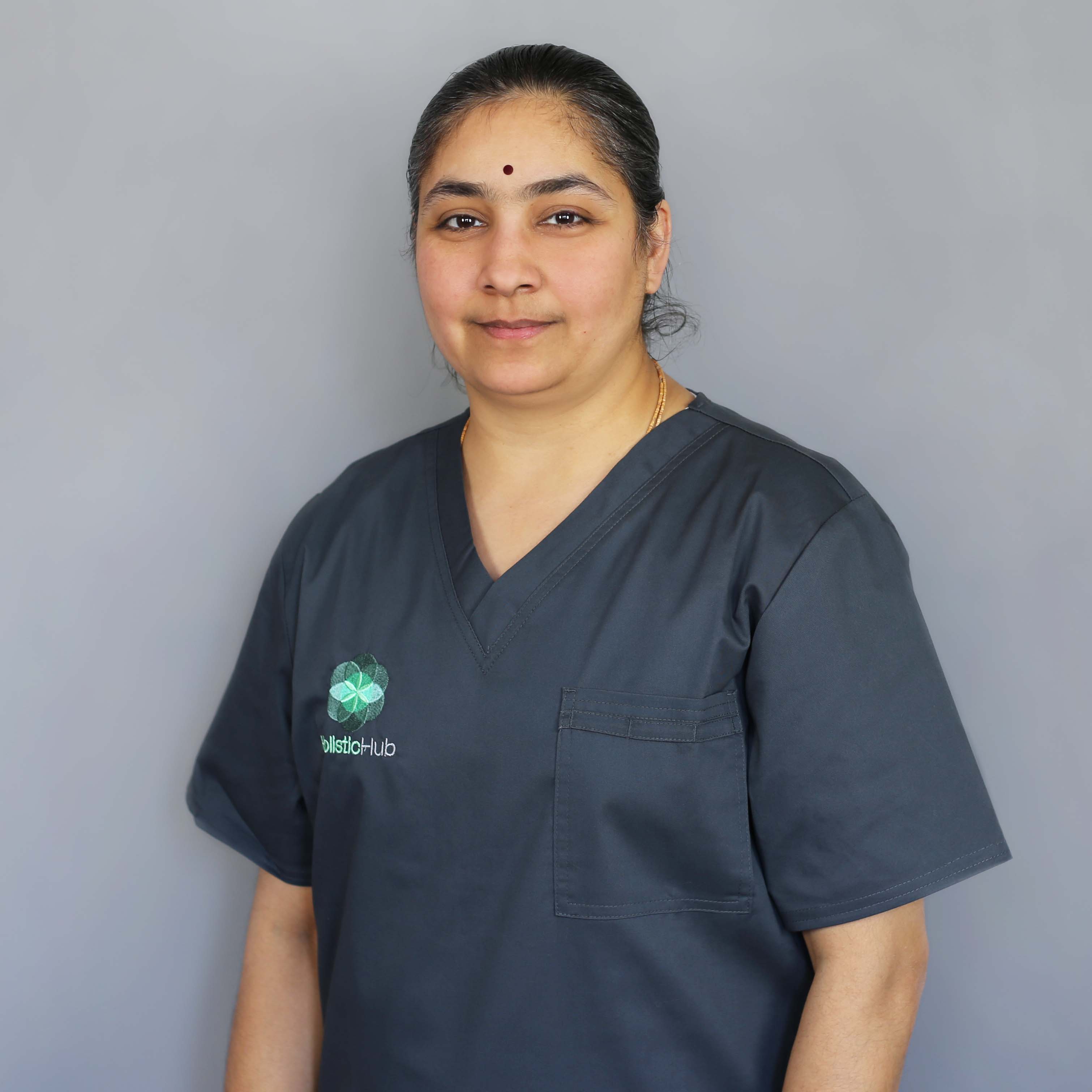 Master Nutritionist
Master Yoga Teacher and Therapist
Master Naturopath
Master Meditation Instructor
"Food is our Medicine" and "We are what we eat"
Dr.Priti is a Naturopath & Yoga Therapist with specialisation in Nutrition, Herbal Medicine, and Homeopathy from CNM London College. Her journey of being a healer started from 1999. She uses a mix of Modern and Traditional diagnostic tools to rule out imbalances in health.
After carrying out a detailed analysis of your case, Dr.Priti offers an individually tailored holistic approach, using the most appropriate & creative dietary suggestions, lifestyle changes or alternative therapies that would be required for you, as an individual. Also she prescribes a unique combination of therapeutic Yogic practices to aid healing of her clients. While addressing the existing symptoms she will also find the underlying cause of the illness and provide a comprehensive plan based upon that.
She has the ability to diagnose patients of all ages and with a variety of health concerns such as – Asthma, Arthritis, Diabetes, Hypertension, IBD, Stress, Anxiety, Depression, Back pain, Obesity, Digestive problems, skin conditions, occupational hazards and many more.