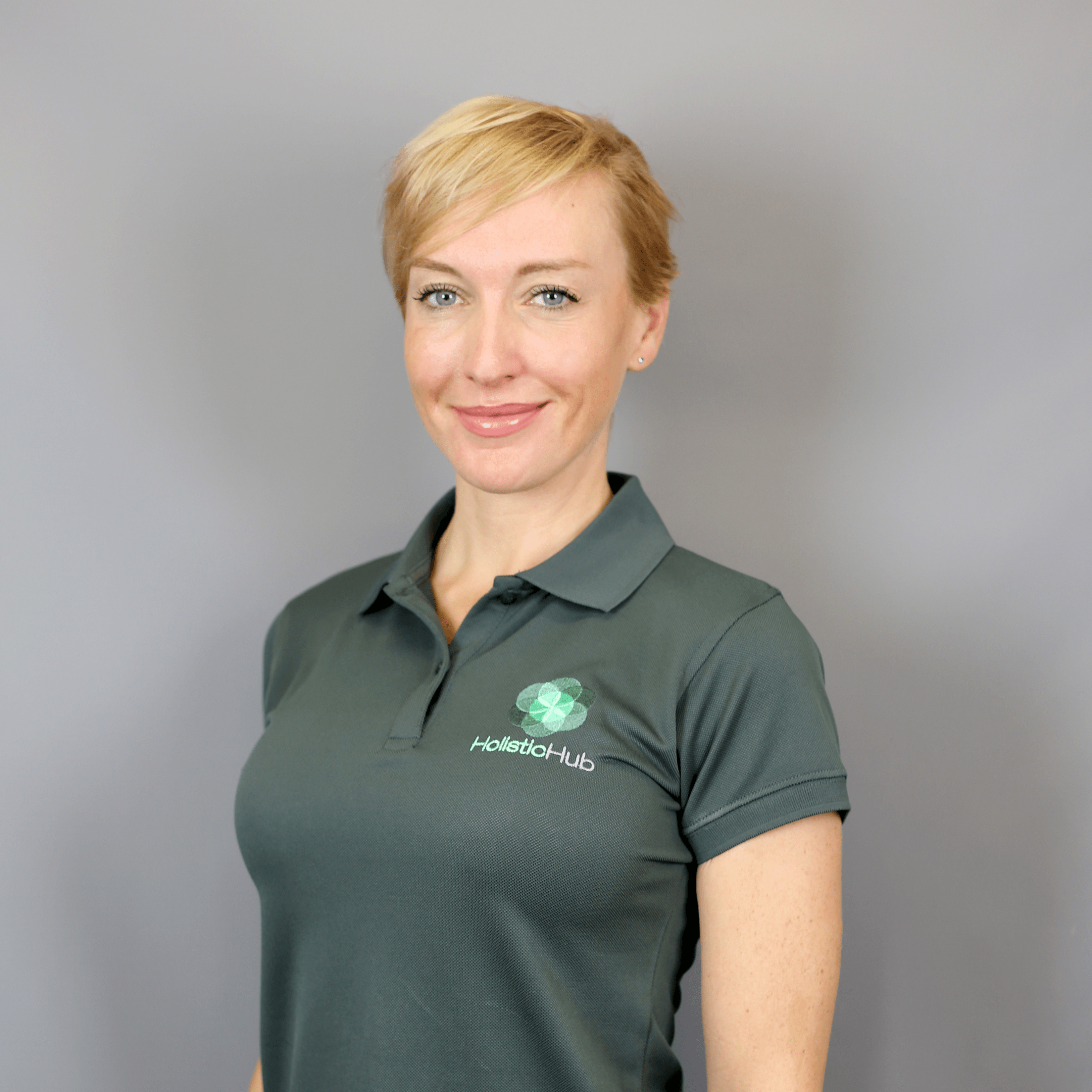 Graduate Yoga Teacher
Helen found solace in the practice of yoga four years ago after a friend recommended a local Vinyasa class in London. It was then that she discovered her true passion for Yoga and promoting the stimulation in mind, body and soul.
Her practice is authentic and holistic, combining Hatha and Asthanga principles and incorporating her knowledge of, Yoga Philosophy, Chanting, Sanskrit, Asana (postures), Pranayama, (breathing), Yoga Philosophy, Meditation/relaxation and Yoga Nidra (Yogic Sleep). She teaches from her home in Crystal Palace as well as locally in the South East London area, offering a bespoke class tailored to her clients' individualistic needs.
Whether you are a veteran or a novice, Helen's aim is to introduce her clients to her style of Yoga and in turn help clients to combat their health issues, whether that be physical, mental, emotional or spiritual. Helen is available for one-to-one, group classes and corporate.