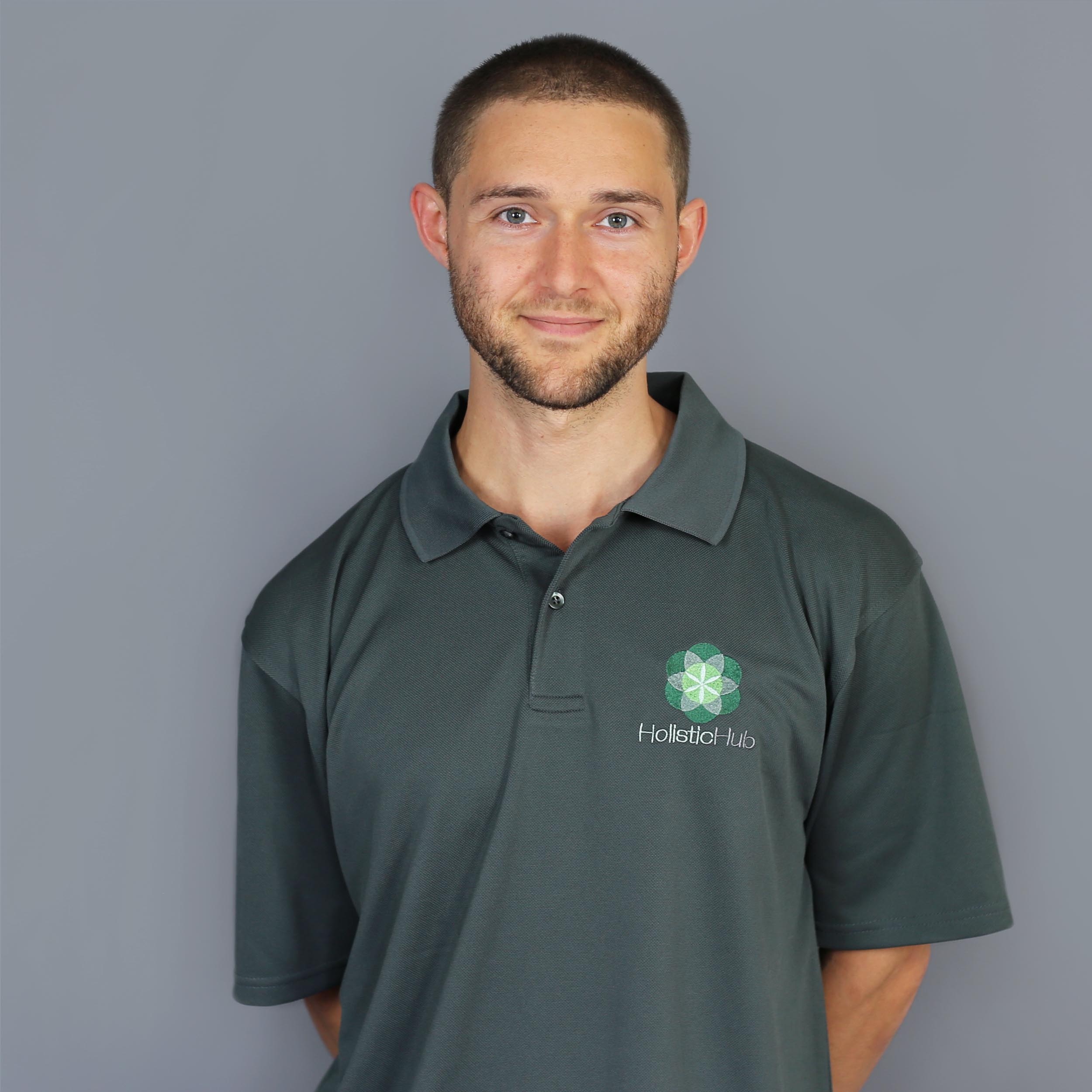 Graduate Yoga teacher
Graduate Personal Trainer
Graduate Meditation/Mindfulness Instructor
Born into a medical family, father a doctor and mother a nurse, from a young age Max has developed his insights into the world of health. The holistic way of life has always seemed the most appealing to him for deeper knowledge and higher wisdom. His love for sports combined with his avid interest in Botany, Buddhism and Philosophy led him to his training with Yoga London and Train Fitness to become a Yoga teacher and Personal Trainer. Max continues to pursue his training in Tai Chi, Qi Gong, Thai Yoga Massage, Ayurveda and Nutrition.
Max's main focus is the breath. During his extensive travels, he discovered the ancient meditative practices of Samatha and Vipassana. Applying these techniques to a daily routine enables one to immerse themselves in the present moment. This reduces stress allowing more fluid movement within the body. Setting some tasks and homework outside of sessions, Max seeks to encourage his clients to reach their full potential by listening to the client's needs with care and attention, providing the necessary tools to allow the natural momentum for personal development and self-discipline.