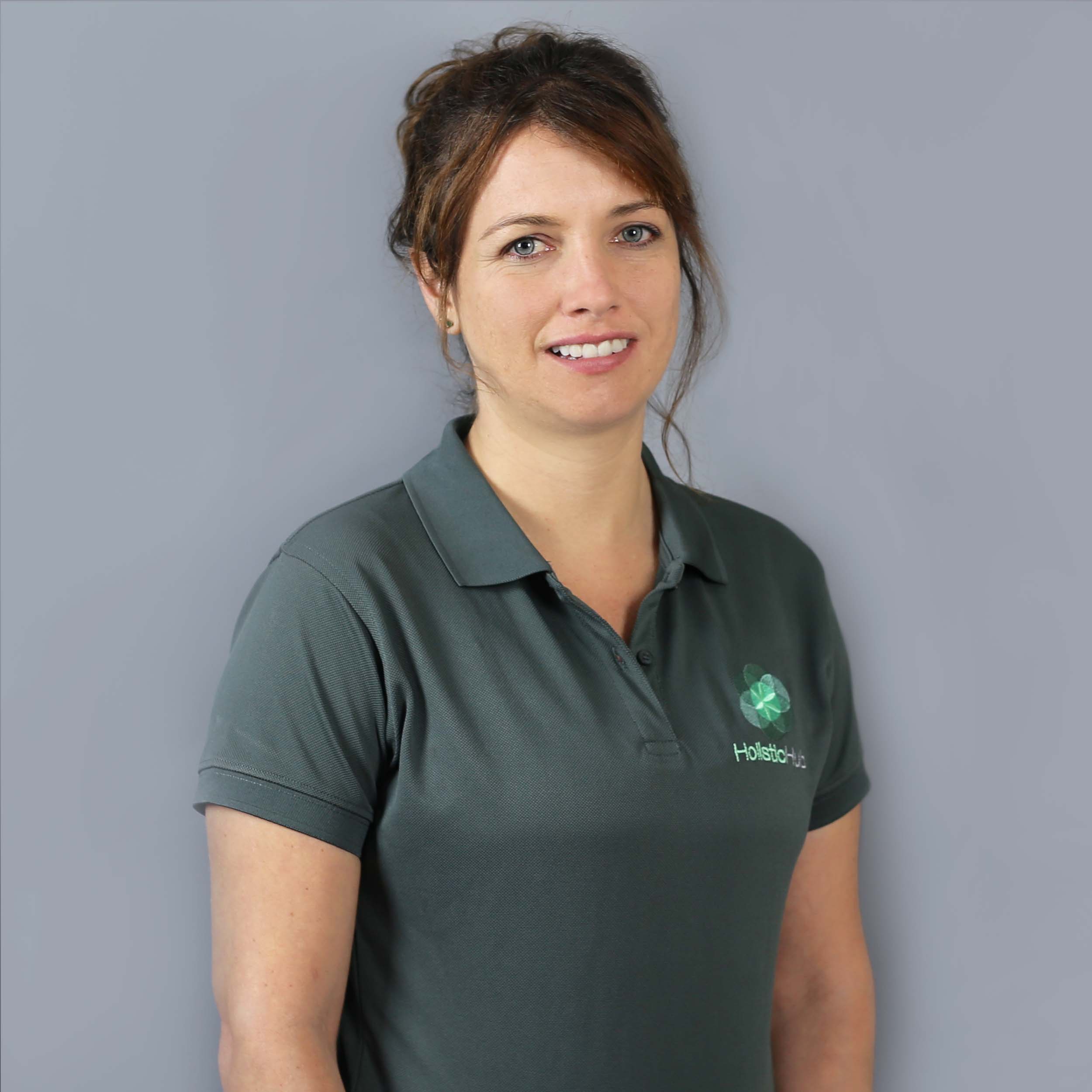 Experienced Yoga Teacher
For Tamzen yoga is about finding your innermost self through synchronising body and breathe, unifying them in celebration of your wondrous being. It's about forging a community that breathes together, evolves together and grows together.
She started her yoga journey in 2001, doing a couple of classes at her local gym while growing up in Cape Town, South Africa. Having trained as a dancer from a young age, She has always loved expressing herself through movement of the body. The organic, fluid feeling of moving into different forms and exploring the effects before, during and after has remained a lifelong pleasure of hers ever since.
As years went by, she slowly became more curious and began practicing on a daily basis. Tamzen completed her first 200 hours YTT in 2010 with Yoga Alliance, a school based on the Iyengar principles at "Shades of Yoga" in Umhlanga South Africa. Her journey continued with a 14-day course in Kerala with Sivananda Yoga. Thereafter, she did her second 200-hours Vinyasa flow YTT with "The Shala", a RYS school in Cape Town. Tamzen is also certified level 3 Reiki practitioner.
Tamzen says:
"
Having benefited from incorporating yoga and holistic therapies into my own life, I'm now passionate about sharing these tools with others. I firmly believe that yoga is for every one of every age, size and fitness ability.
Yoga teaches you to trust your shadow to show you your light. Once the trust is there, your heart begins to smile and laugh at reflecting where you've been. You realise that somehow everything is perfect in the moment. Presence is the key."